oneRACK was an Installation International Best of Show Award winner at ISE 2016. It's sure to save system installers hours of configuring, racking and maintaining many devices from all kinds of manufacturers. It's a product that users will soon wonder how they survived without.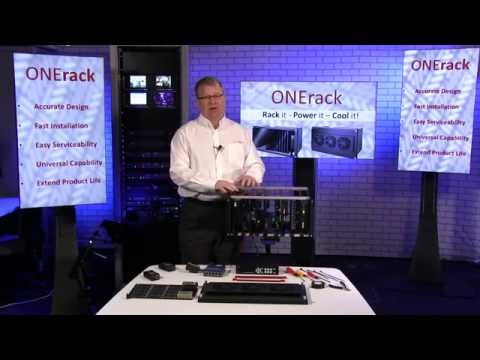 tvONE ONErack Introduction
ONErack - a universal, powered mounting system from tvONE that vastly improves rack installation of small devices.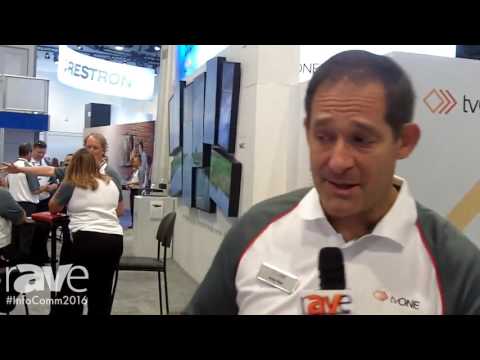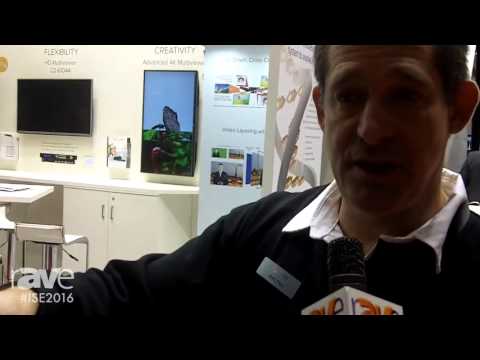 tvONE ONErack
ISE 2016: tvONE Tells us the Benefits of Their ONErack
Universal mounting for any brand
Variable DC voltages from single power supply
Active fan cooling system for high density applications
Available in 3 sizes; 4RU, 5RU, 6RU
Power up to 32 devices in 4RU, 64 devices in 5 or 6RU1
Each slot can provide 2 different voltages at the same time
Each slot has 6 different voltage settings
Pass thru allows for custom powering options
Fast easy installation of small devices
Simple, time saving serviceability
ONErack is a universal, powered mounting system that vastly improves rack installation of small devices. tvONE's patent pending design converts randomly sized, externally-powered devices from any manufacturer into slide-in modules that can be installed quickly and cleanly and serviced easily.

Chassis are available in 4RU, 5RU and 6RU and can hold up to 16 modules with up to 2 power circuits each.

When using the ONErack Power Supply, each power circuit, can provide selectable power @ 5v, 7.5v, 9v, 12v, 18v, 24v up to 35 watts. A pass thru is available for custom power sources. Each ONErack Chassis can include 1 or more Power Supplies that can feed additional chassis, to allow for a clean power solution for all mounted devices.

For service, just slide out a failed device, no cable ties, no guessing. Close the front of your ONErack with a Fan cover and keep it all cool.

Up to 32 devices in just 4RU, powered and cooled!
Download the latest Firmware and Software
tvONE Debuts Universal Rack Mounting System alongside New 4K and IP based products and Control Panel at InfoComm 2016