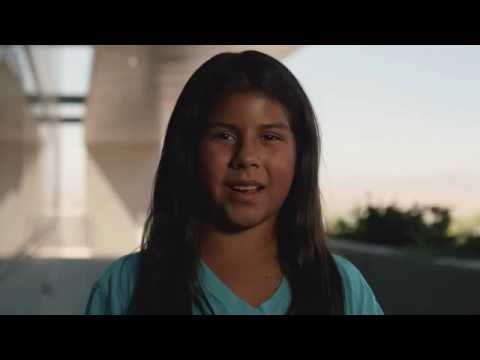 25mm T0.95 Hyperprime CINE III Lens
Micro Four Thirds (MFT) mount
Focus type: Manual
Focal length: 25mm (50mm MFT)
Maximum aperture: T0.95
Min aperture: T16
Min focusing distance: 0.20M
No. of diaphragm blades: 12
Lens construction: 12 Elements in 10 groups
Dimensions Length: 74.6mm
Weight: 450g
Lens Hood: Optional
Filter Size: 49mm
The HyperPrime CINE III 2595MFT Lens is one of the World's brightest 25mm lenses. This new updated version has been strengthened to assist operation when using with the Anamophot, anamorphic adapter. Lens support is still recommended, particularly when using additional dioptres. Aimed at movie and film use with a smooth decoupled aperture allowing seemless transitions of exposure. The fast T0.95 aperture allows shallow depth of field and offers a dreamy and unique character. The 25mm is also perfect for both low-light photography and cinematography.

With a Micro Four Thirds (MFT) mount, the lens is compatible with Panasonic, Olympus and Blackmagic Cinema cameras. The 25mm HyperPrime is manual focus only with superb metal construction to the highest standards. The impressive workmanship is well suited for professional use. Both aperture and focus rings have integrated gearing for use on follow focus systems and camera rigs. The 25mm focal length makes it an ideal 50mm equivalent focal length.
Download the latest Firmware and Software
Lens
Lens cap
Lens back cap
The Micro Four Thirds system has had a fanatical following among film makers since the breakthrough GH2 hit the market. Its 1080 video went head to head with full frame DSLRs and showed itself to be more than the equal of its prestigious competitors.
What's the F?
Lenses for stills photography are described in terms of focal length and F-Stops. The smaller the F-Stop number, the bigger the aperture of the lens and so more light gets to the camera's sensor. As well as more light reaching the sensor, a large aperture (small F Stop) also gives a shallower depth of field which creates defocused backgrounds which have always been popular in portrait photography.
Holdan signs exclusive distribution agreement with SLR Magic to represent its complete line of products across Europe.