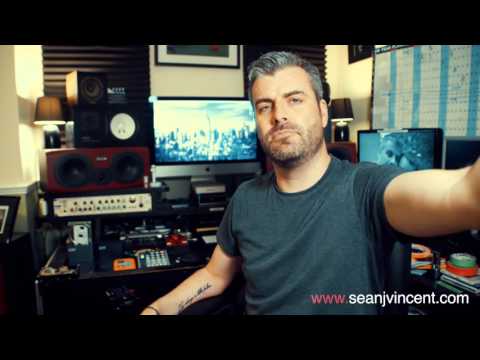 Bi-Colour LED On Camera Padlight
Ultrathin Design
Button control with Digital Display
CRI Rating: 95
Illumination (LM): 666
Control brightness, colour and colour temperature via the WiFi Control Box
Dimensions: 174 x 120 x 16 mm
Weight approx: 230g
Power from AC Adapter, AA Battery, Sony NP-F or Panasonic CGR-D series batteries (not supplied)
Power: 11.6W Power Source: 7.2-15V DC
Technology Guides
The E116C bi-colour LED on camera pad light delivers a softer output than traditional on camera units. The padlight is suitable for portrait lighting or a single person interview; it is also ideal for product shots. Thin and lightweight, it's a great item to include in any kit bag, whether you need a general purpose, dimmable on camera light or a small fill light.
Download the latest Firmware and Software
1 x E116C LED light
1 x Protective soft case
At BVE, LEDGO will launch a new high quality on camera LED light with a difference. E116C is a super-slim pad model that is as thin as an iPad and delivers a beautifully soft light.