Finally, high definition live graphics and titles on a laptop. Create stunning visuals in real-time on an HDMI-enabled laptop and integrate into your live workflow via the vision mixer's DSK. No DSK? No worries, just use the external miniature keyer device.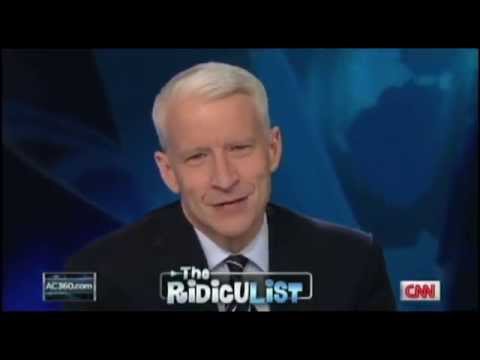 Includes TC-200 (Overlay box) & CG-200 (Character Generator Software)
Live Title Generator
No additional PCI card required
Supports DSK function (via HDMI) or SDI overlay function
Support HD/SD SDI input and output in Overlay mode
Supports HD video with 1080i 50/59.94/60; 720p 50/59.94/60
Supports SD video: 576i/480i
Title editing on laptop
Compatible with Windows 7/8
Supports all Windows fonts
Multi-language support
Supports animation including JPG, TAG, GIF, BMP, PNG
Supports scrolling
Title editing patterns include Slide, Reveal, etc.
Easy logo set up
TC-200 working voltage is 7-15V . It can be used with 7.2 V & 14.4 V batteries
Datavideo's CG-200 and TC-200: an innovative HD CG system for mobile broadcasting, live conferences and dynamic video presentations. Using a standard laptop, it enables users to create and deliver attractive on-screen graphics and titles in real-time. It is easy to operate, designed to be intuitive and responsive under the pressure of a live event. CG-200 and TC-200 works with standard Windows laptops with an HDMI interface and supports vision mixers with and without a DSK. Until now, real-time PC titling software has required an additional SDI adapter card to be fitted into a desktop PC. For live programming on location, a computer-based character generator can be problematic, in terms of the physical bulk of the PC, the need for an additional screen and the power requirement. CG-200 and TC-200 makes professional CG on the run a reality.
DSK mode
As software only, CG-200 and TC-200 can work with a vision mixer equipped with a DSK. In this mode, CG-200 and TC-200 can be set up as the key source or fill source. It can work with any vision mixer (such as the Datavideo SE-2800 and SE-3000) that has a downstream keyer (DSK).
Overlay mode
The Title Overlay mode overcomes the lack of a DSK in the vision mixer. Using the small external TC-200 hardware unit, The HDMI output from the laptop is embedded with the SDI output from a camcorder, VTR or vision mixer.
Download the latest Firmware and Software
Does the TC-200 work on all types of laptops?
Please note that we do not advise to use nVidia cards when using the TC-200 (either standalone or built-in SE/HS-2200) in combination with laptops and (addon) nVidia videocards. These cards perform some kind of filtering of the signal passed via HDMI output. This filtering can generate distorted colors or vertical bars.
Whilst this filtering is hardly visible on a regular TV/monitor screen, it severely affects the TC-200, which needs a pixel perfect input.
The YUV 4:2:2 encoding in the TC-200, is making the effect even more pronounced, which results in the distortion of red/ blue and/or cyan color area's.
For this reason, we suggest to use either intel HD integrated videocards or Ati.
1 x TC-200
1 x AD Switch DC 12V
1 x CG-200 Utility CD w/ CD Bag
A complete live video solution for Regal Con 2015