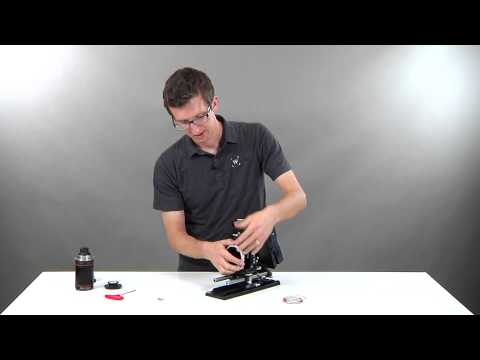 Shimmable Sony E-Mount to PL mount adapter that enables mounting of all PL mount lenses onto the Sony A7II, A7rII, and A7sII cameras using the integrated baseplate
1/4-20 foot for attaching tripod plate or support
Without using the included baseplate, the adapter will attach to the A7, A7s, A7r, FS7, FS5, FS100, and FS700
Shim Set (stackable to achieve necessary thickness)
Silver .0127mm (0.0005")
Amber .0254mm (0.001")
Purple .0381mm (0.0015")
Red .0508mm (0.002")
Green .0762mm (0.003")
Tan .1016mm (0.004")
Blue .127mm (0.005")
Specifications:
Weight: 408g / 0.9 lbs
Dimensions: 101.60 x 101.60 x 76.20 mm / 4.0 x 4.0 x 3.0"
Compatible with:
E-Mount to PL Mount Pro (A7RII, A7SII, A7II) is a shimmable Sony E-Mount to PL mount adapter that enables mounting of all PL mount lenses onto the Sony A7II, A7rII, and A7sII cameras using the integrated baseplate. Without using the included baseplate, the adapter will attach to the A7, A7s, A7r, FS7, FS5, FS100, and FS700. You only need to adjust the shims should you find that your camera is out of calibration. The adapter is shimmable by loosening six socket cap screws around the collar area, separating the two sections, and adding color coded shims of various thickness. Back focus should be checked using collimation tools or a wide lens focused to infinity. Mount includes a foot which attaches the PL mount directly to the base of the body and allows for attaching to a tripod directly eliminating strain on the camera. PL Cap included to prevent dust from entering sensor area when lens is not attached.
This adapter will also work with any E-Mount camera like the A7, A7s, A7s, FS7, FS5, FS100, FS700, NEX-5, NEX-6, NEX-7, etc, once the support foot is removed.
Download the latest Firmware and Software
2 x M3 socket cap screws
1 x 1/4-20x1/4" socket cap screw